Wishing You Happy Holidays
2020 has been a tough year. Through all the challenges we faced together, there is now hope.
Thank you for your continued support and partnership.
On behalf of our customers, partners, and employees, we made donations to these organizations: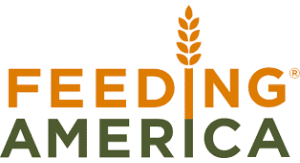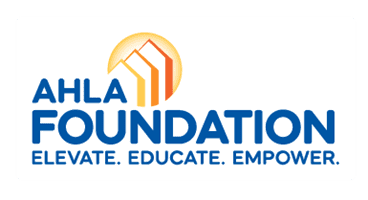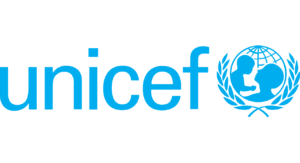 From all of us, to all of you, our wishes for a joyous holiday and a healthy new year.
If you would like to make a donation, you can do so at AHLA Foundation and Feeding America.