Press Release:
Hospitality industry veteran joins leader in meeting and events intelligence
ARLINGTON, Va. — April 29, 2021 — Knowland, the leader in AI-powered group business data for hotels, convention and visitor bureaus, conference centers and other meeting venues, announced today the selection of Rob Landon as its vice president of engineering.
Over the last 25 years, Landon has developed a reputation for excellence in engineering and results-centric product development, leading high-performance teams in both startups and large enterprises. Prior to Knowland, Landon was VP of engineering at Cendyn (formerly The Rainmaker Group), where he focused on sales and revenue management applications for hospitality. He holds a B.S. in computer science from Louisiana State University and an M.B.A. from the Terry College of Business at the University of Georgia.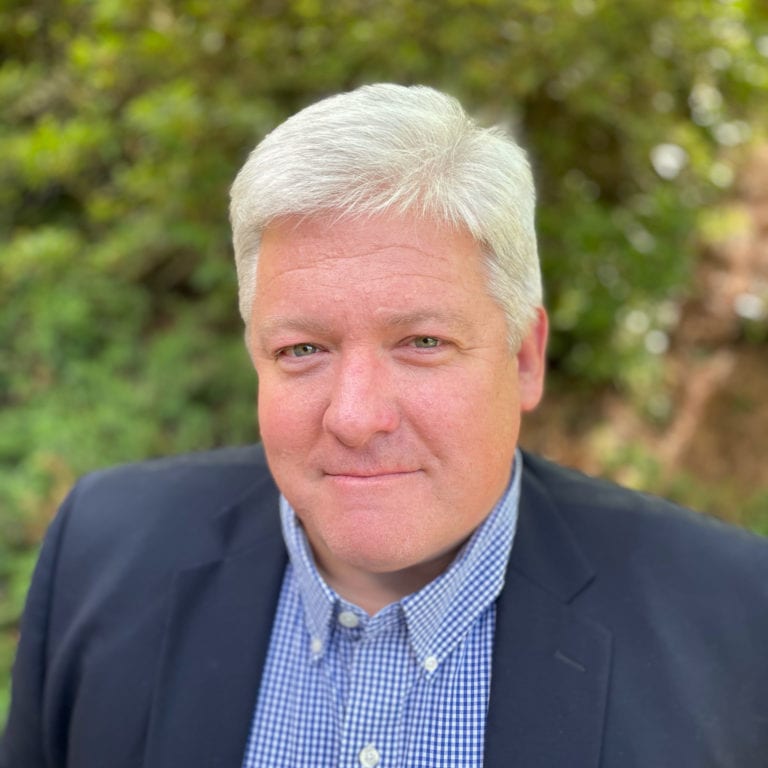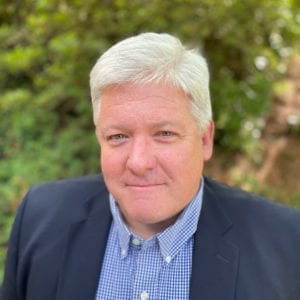 Leveraging data science to advance the product – For the past decade Landon has focused on software solutions to help hoteliers maximize their revenue in both transient and group spaces. Leading the software development and IT efforts at Knowland, one of Landon's primary goals will be to enhance the machine-learning capabilities of the Knowland platform.
Technical and industry knowledge key elements – Landon's wide range of technical knowledge and experience in revenue management science will help align Knowland's data science from the perspective of its customers' needs. This experience will drive the company's goals of delivering ongoing group analytics that inform predictive behavior and meeting and event forecasting.
Advancing product integrations and partnerships – As the company continues its trajectory as the leader in group business data and analytics in the industry, it will also tap Landon's expertise when looking to advance data integrations into the future to expand applications and enhance user value.
Kristi White, VP product, Knowland said: "We are excited to have such a seasoned and creative leader join our team as we continue to advance our solution. Rob will be instrumental in developing the Knowland intelligence platform to further empower sales leaders and asset managers/owners to deliver significant performance improvements through actionable analytics. His proven ability to align revenue management and forward-looking analytics will bring a new level of excellence to Knowland."
Rob Landon, VP engineering, Knowland said: "This is an exciting time to join Knowland as the industry begins its come back and group business becomes even more important in hotel recovery. I look forward to building upon Knowland's leading analytics solution as we work towards advancing group data to enhance sales team productivity and inform revenue decisions."
ABOUT KNOWLAND
Knowland is the leader in AI-powered group business data for hotels, convention and visitor bureaus (CVBs), conference centers and other meeting venues and the driver behind adopting a Proactive Group Sales Strategy.  With the industry's largest historical database of actualized events, thousands of customers trust Knowland to sell group smarter and maximize their revenue. Knowland operates globally and is headquartered in Rosslyn, VA. To learn more about our suite of solutions, please visit www.knowland.com or follow us on Twitter @knowlandgroup.