With the roll-out of the vaccine well under way and pent-up demand at its highest yet, travel is expected to come back with a vengeance – maybe sooner than expected. The rapid surge in demand for resorts, spas, golf venues and other leisure destinations is from travelers who want to get out of the house and have fun!
Resorts are a top choice for safely conducted business meetings that can be combined with leisure getaways. With shorter booking windows and less shopping around, there are specific things your resort should be doing now to make sure you get your share of this emerging meeting revenue.
Here are some tips to leverage this surge in revenge travel into high-profit meetings and events business:
1. Promote your property as a dual-purpose destination or a "bleisure getaway."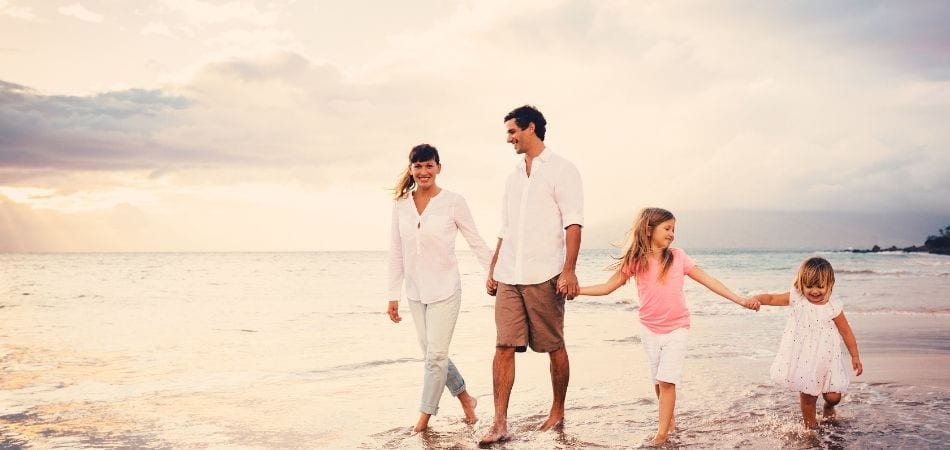 This might be a new positioning for a traditional resort. Consider a pivot to position the value of "business plus leisure" as a much-deserved alternative in the today's post-pandemic work world where teams need a break from zoom calls. Promote your venue as a perfect location to parlay into a family vacation after work is done. Pull in your social media teams for a low-cost way to let your target customers know how you are keeping them safe while they meet and providing a great leisure escape when work is done.
2. Develop packages for leisure add-ons.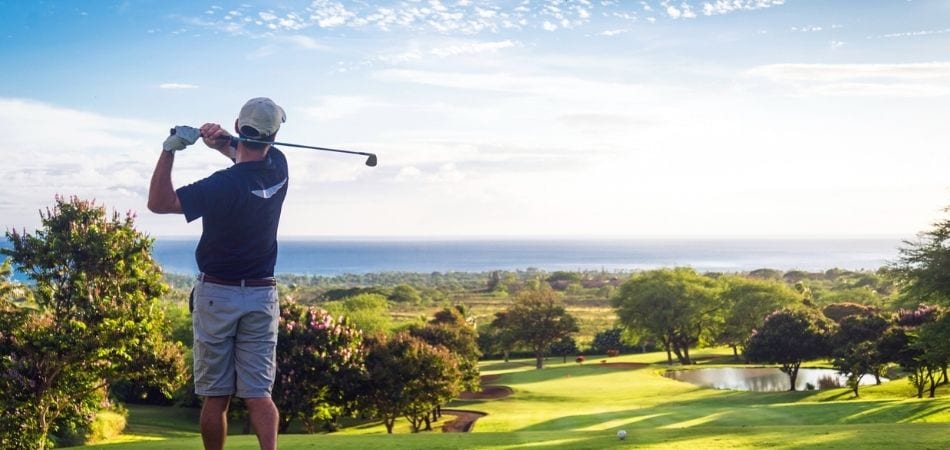 Now, the pressure is on to bring the family along. Make it attractive to stay for 2-3 more days with extended stay packages and amenities that make it easy for your corporate clients to upgrade to a family affair, beyond just extending your group rates. Your revenue management team can get creative without sacrificing rate by optimizing length of stay and amenity packages. You will increase room nights, add group events, and boost F&B revenue as well. Your guests will have a great environment for business strategy and get the relaxation they deserve after the last year.
3. Manage a Compressed Booking Window (AKA staff your phones!)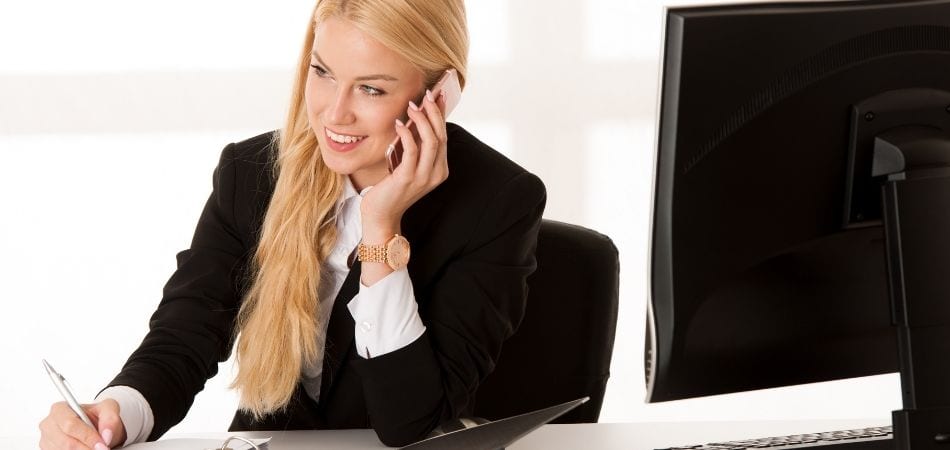 Fast-changing market conditions create uncertainty that delays decision making for meeting and event planners. This is leading to a compressed booking window and the need for hotels to provide just-in-time meeting inventory. This shorter booking window is another strong argument for getting your sellers back in the office and on the phones. Planners are making decisions quickly. They are calling and often booking in the same conversation. They might start with the person they know but if the meeting is within 30 days, they may not be able to wait for a return call. Having someone available who can, answer availability questions might be the difference between capturing the booking or losing it. During normal business hours, have at least one person ready who can not only handle those inquiries but also book the meeting. It's also a good idea to make sure someone is responding to your chat line and reservations email within 1-2 hours, or you will miss out on the business coming from your website inquiries.
4. Embrace the hybrid meeting.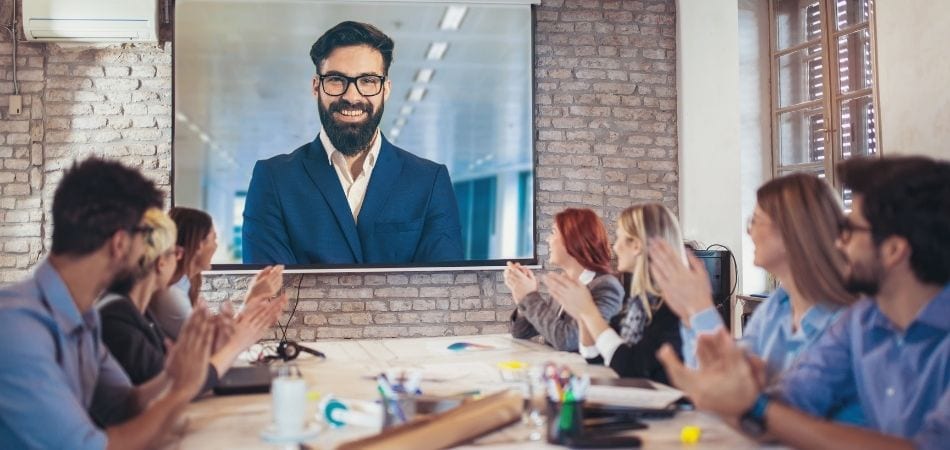 Hybrid meetings are here to stay. Is your team equipped to sell and plan a hybrid meeting? Now is the time to get them well-versed in how to implement hybrid meetings, including balancing the needs of in-person and online attendees. Make sure you have a strong IT/Internet partner onsite to support virtual requirements and troubleshoot both sides of the meeting equation – presenters and remote attendees. Remember your 12-person conference room can really be a virtual meeting for 50, or more, across multiple properties. Don't be limited by the traditional parameters of your space. Think beyond what you have done in the past.
5. Make sure your sales team knows where and how to sell.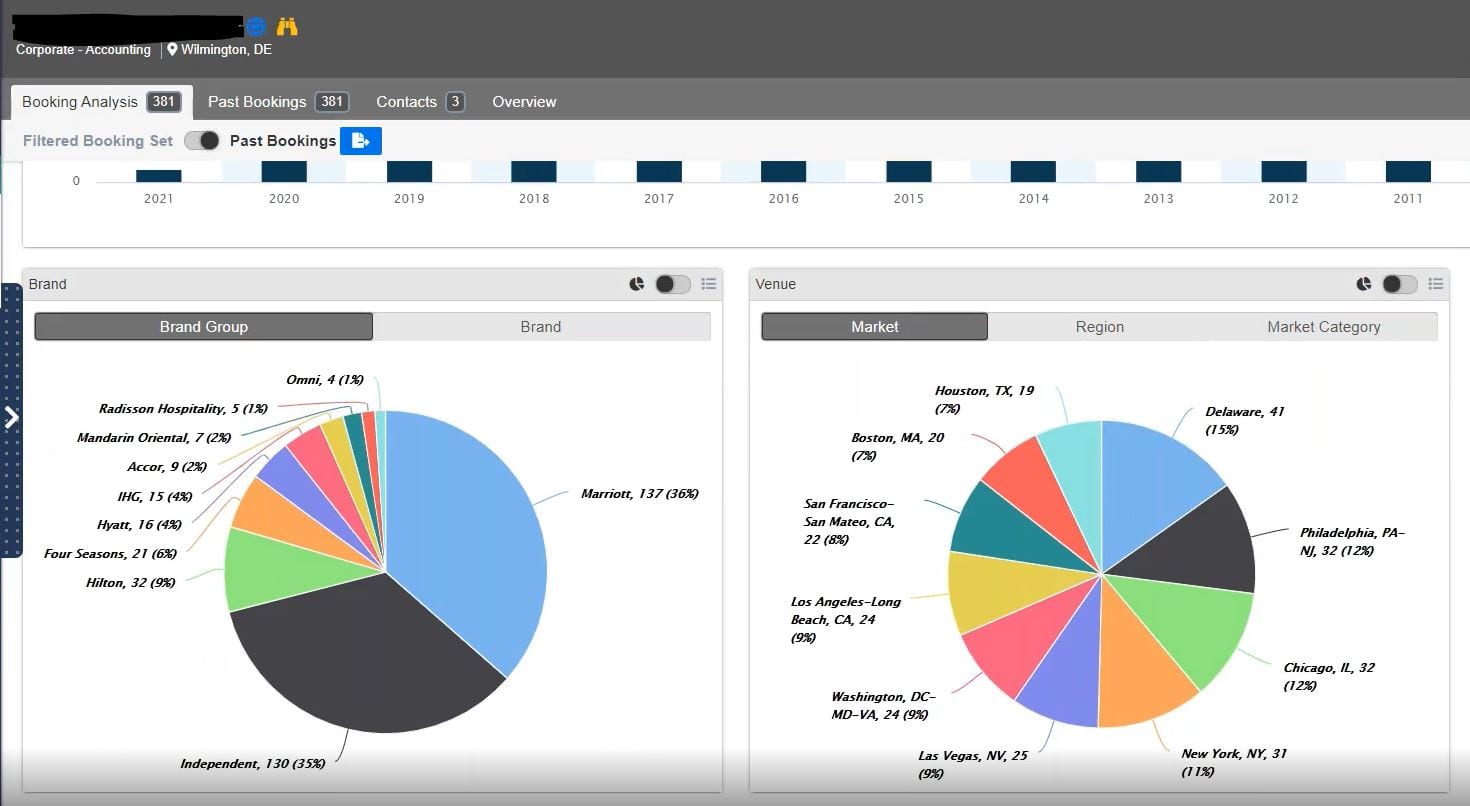 Target businesses with a history of incentive travel first – you know these companies combine business and pleasure already. So it's a good place to start. Look at the industries that have started to meet according to Knowland data – healthcare, technology, and manufacturing  – just to name a few categories in the corporate segment. These industry segments are meeting and are good targets for business getaways. Don't forget your key accounts — make sure to give them a sneak peak of your programs. And if needed, give your sales team some refresher sales skill training so they have the confidence and the experience to make the first call count. That way, you don't miss any opportunities and your team is prepared to find, sell and close this new business.
If you're a hotelier who's ready to take advantage of the surge in demand, schedule a demo with one of our prospecting pros. We'll ensure you have a proactive sales strategy to maximize meeting revenue so you can accelerate into recovery.