As 2023 continues to set in, meeting industry trends are becoming more apparent in the destination events industry. Meeting planners are choosing destinations for different reasons than they did before the pandemic, and the impact is measurable. 
Gaming destinations especially can take advantage of the demand for experience-first, Instagram-worthy events. Why? Your property is already built to entertain, inspire, and transform the guest experience. Let's dive into the most note-worthy meetings and events trends and how casino hotels can take advantage. 
1. Experience-first events
Event attendees have become wary travelers, especially with advancements in virtual and hybrid events. For the foreseeable future, they'll need convincing to RSVP "yes" to in-person events. Event planners are looking to inclusive environments with attendee-driven experiences as the way of the future. Fortunately, casino resorts have much of this in place. 
Casino hotels and resorts can attract destination events with wary travelers in mind. When speaking with a prospect, consider what else is going on at your property during their event dates. If you're hosting live performances or dining experiences, use them to entice travelers. 
It doesn't take a gaming capital like Las Vegas or Atlantic City to attract meeting planners. Many casino resorts are business destinations that can lure any attendee, including non-gamblers. 
Another consideration is your A/V capabilities. If your property is equipped for hosting live entertainment, you'll have a venue capable of providing a unique event experience. Offer meeting planners the chance to spice up their event with technologically savvy perks like VR headsets, metaverse concerts, and more.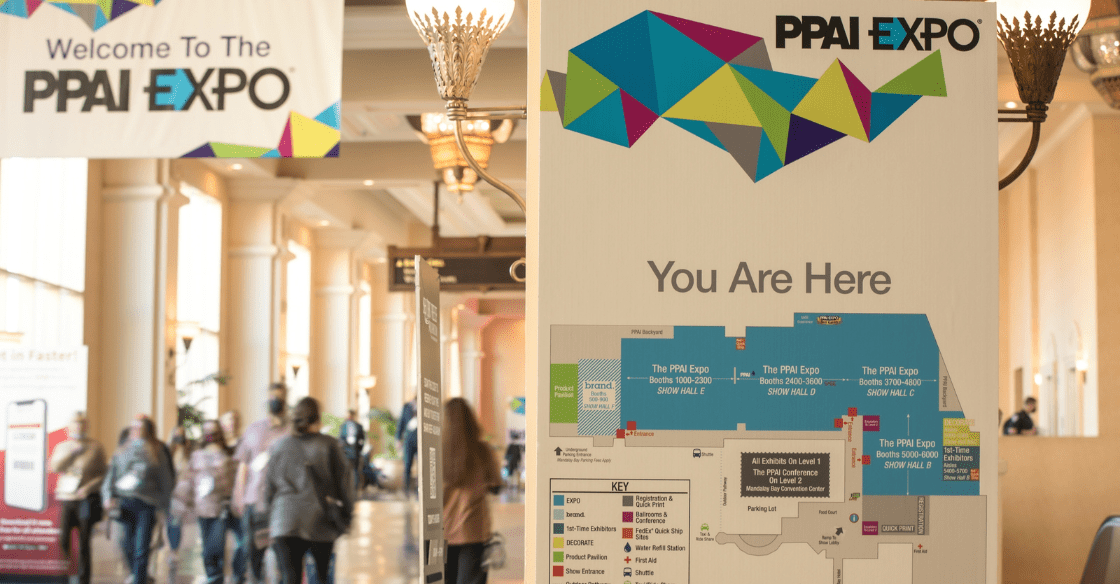 2. Opting for authenticity
Top meeting destinations have become extremely crowded and in some cases expensive, making more "authentic" or alternate destinations more appealing. No matter your location, authentic experiences are vital in providing the kind of excitement modern attendees are looking for.  
If you're in a primary meeting destination, stand out from other venues with your personalized pitch. Research your prospects to learn their preferences and booking patterns so you know the amenities to market. 
Have they stayed in casinos before? What about properties with restaurants? These factors can help you cater your pitch to potential guests. 
If you're in a secondary location, promote your ability to deliver on authenticity. Modern attendees want a more individualized experience, and your casino hotel is perfect for that. Use your staff's expertise to deliver attendees an enjoyable experience that they can't help but share on their social media. 
3. 'Bleisure' travel 
The blend of business and leisure travel is in your favor. Attending a gaming destination event perfectly combines business and leisure. During the day, attendees can focus on their work and business commitments. Once the event is over, they can take advantage of the nightlife and entertainment the destination offers. 
Venues should build upon their differentiation as a work-and-play destination. With gaming destination events, there are endless opportunities for networking, entertainment, and relaxation. Visitors can explore the local attractions, participate in gaming activities, and enjoy the delicious cuisine. With the combination of business and leisure activities, a gaming destination is ideal for any event.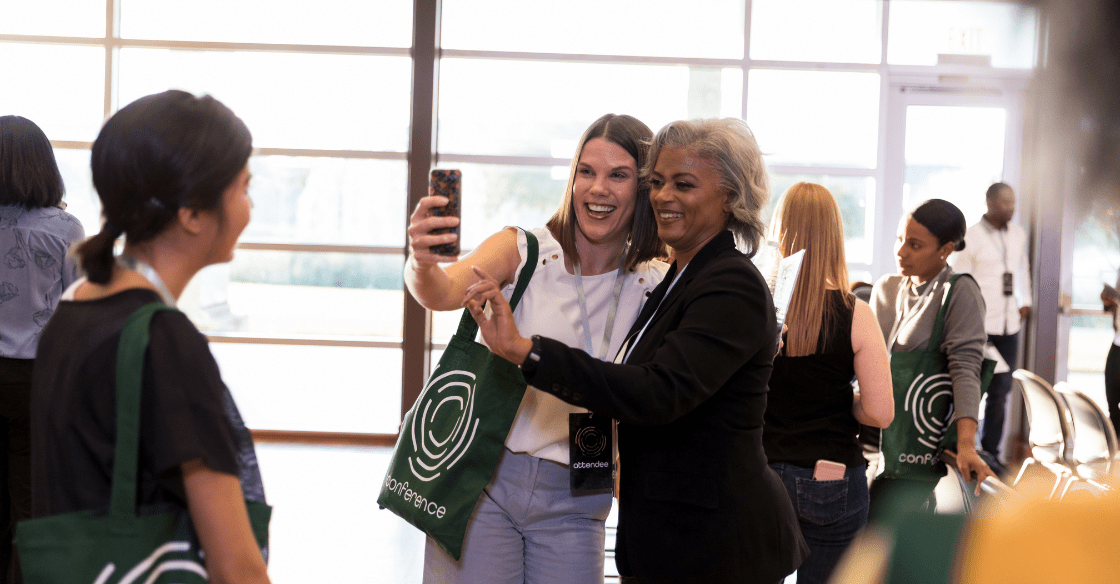 4. Emphasis on networking
The good news for casino operators is that their properties offer a wealth of networking opportunities. Casinos provide a unique environment for attendees to meet and mingle.  
Whether it's through attending meetings and conferences, enjoying the entertainment and gaming options, or simply taking advantage of the facilities, casino venues facilitate an unforgettable experience that can lead to meaningful connections and career advancement.
Why casinos thrive as destinations for business travelers
In today's gaming industry, non-gaming revenue is piping hot. According to the Gaming Control Board, non-gaming revenue reached $12 billion on the Las Vegas Strip alone. That's a staggering 135.1% increase from 2021 and accounts for nearly 70% of total revenue. 
Much of this is thanks to the return of trade shows, conventions, and events in Las Vegas. Casino meeting attendees drive more non-gaming revenue with on-property spending, including:
Hotel rooms

Dining

Retail

Entertainment

Meeting space
If you're wondering why non-gaming income matters, look at this example. Say your property is 17 million square feet– but the casino floor is only 250,000 square feet. If you're not capitalizing on your total square footage, you're limiting a large portion of revenue to 1.5% of your property. Booking meetings and events throughout your casino will generate revenue beyond where the slot machines end.
Focus on filling that extra space so each square foot gets a chance to contribute to your profit margin. It all starts by booking meetings and destination events at your casino hotel. The increases in revenue will follow. 
How to drive
group business in your casino hotel
No destination-driven traveler is the same, so it's important to build a well-aligned account strategy. If you're unsure that an account is a match for your property, Knowland's market data can help you find out. With Knowland's pipeline generation platform, you can personalize your outreach, prospect strategically, differentiate against the competition, and increase revenue. 
Powered by the world's largest database of actualized events, Knowland delivers insights on target accounts, competing properties, and booking patterns related to your market and relevant gaming destinations. Get in touch with one of our experts to learn:
How to monitor your competition across destinations

Assessing your inbound RFPs to determine how to differentiate your venue

Tools to find accounts most likely to book your or like destinations

How to fill your casino's or gaming destination's need periods