In 2023, we're no longer wondering if meetings are back–or when they're coming back. Still, there are undeniable changes impacting hotel sales teams in challenging ways. To learn how sales teams can spice up their solicitation efforts with event organizers, we tapped into our partnership with Aimbridge Hospitality. We surveyed their U.S. sales and catering teams and found out how meetings and event trends are heating up the attendee experience and changing hospitality operations. 
Our report "What's Hot in Meetings and Events for 2023—Creating the Next Instagram Moment" details everything your sales team needs to know about trends in meetings and events.
The most popular event trends in 2023 include:
Doubling down on local flair

Tag and Post" Instagrammable moments

Pop-up board rooms

The "No Barriers" agenda

Team building – but different

Feel-good agendas
Meetings are back but face new challenges
In-person events continue to rise in frequency. Unsurprisingly, February 2023 showed a 150% increase in U.S. meetings compared to February 2022, and additionally, there was an 8.2% growth over 2019. 
However, events are smaller, more frequent, and planned with shorter lead times. Not as short as they were during COVID – but still short, last minute, and rushed. 
As hotels move forward to 2024 and 2025, there is a real question about how to meet the current needs of event professionals while planning for the future. Organizations that can figure out which models are effective are going to have a big opportunity. 
What's changed?
Our survey data reinforces what we hear anecdotally about more inexperienced meeting planners being on deck. We are encouraged to see increasing collaboration between meeting planners and venues–often getting on the phone to discuss programs. 
It's noteworthy that 85% of meeting planners working with today's sales teams have multiple roles within their organization. Taking it a step further, at least 50% have been in their role for 3 years or less. 
This was not particularly surprising, it's in line with what customers across the spectrum describe. However, it is hopeful that 50% of respondents are finding that planners are more willing to get on the phone with them. That's across lines of communication, whether they're using an RFP or directly calling the hotel.
So, once you have planners on the phone, what's your pitch? Let's dive into the event industry trends that could help book your next live event.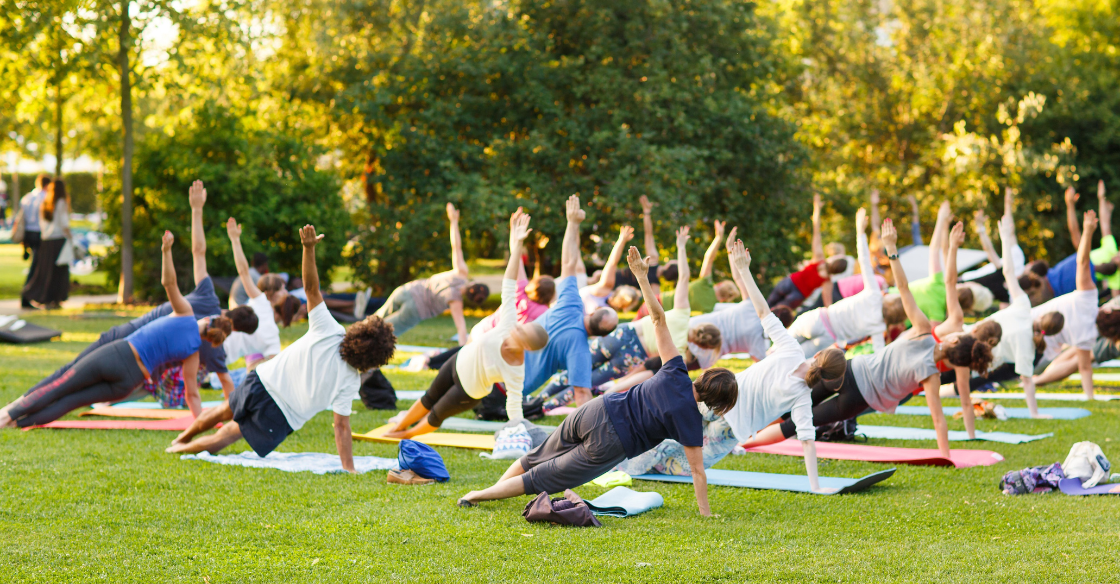 Experiential events dominate event trends in 2023 
The response to our survey overwhelmingly showed that event attendees are looking for the whole package. They're not interested in in-person meetings that could've been virtual events. What's the best way to win their RSVP? By hosting enticing experiential events.  
Many of the trends sales and catering leaders described simply make sense. When attendees are spending time away from families, out of the office, or whatever it is – they want it to be a meaningful and fun experience. 
Today, there's a real chance for sales & catering to influence the planner's event strategy. It's a golden opportunity – if you're prepared to act as a real consultant to the meeting planner. You can create a winning experience that drives more direct business to your hotel. Teams can also use the relationship to garner referrals for other groups. 
We don't want to imply it's all kumbaya suddenly. The hotel sales team holds a responsibility to educate inexperienced planners about options that work for the planner and venue. They have an opportunity to wow them and responsibly guide them toward an achievable, profitable program.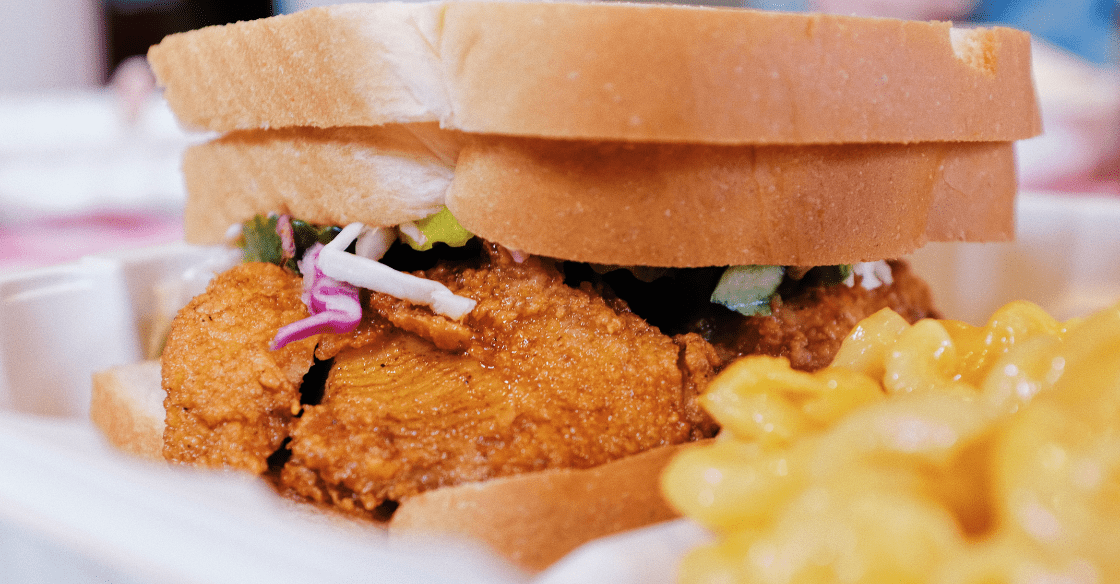 Local flair is a plus for "Instagrammable" moments
We are all hungry to spend more time in and around our cities. Planners are taking advantage of local culture, cuisine, and activities. We see it around the cities we live in every day. 
Events that are tied to your destination give a unique twist to standard hospitality and ensure everyone involved is successful. Activities can include serving local food or decorating with nods to local symbols and landmarks. 
If you're ready to showcase your local flair to guests, the first step is booking the event. 
But first, consider your market. Say you're in Nashville, a hot chicken restaurant just asked to cater your next event, and the Rock and Roll Hall of Fame is just down the street. You'll want to find groups that are ready to have a good time. In this case, we'd recommend looking for accounts in the New Orleans market.  
Knowland can help narrow down your search. Our platform helps you find groups who have visited other destination markets like yours. Maybe your next target account visited San Diego for some margaritas, or Boston for their wicked clam chowder. 
If you can't wait to serve up some local cuisine, look for groups that prefer catered events. Work those food and beverage trends, like plant-based foods, to serve up some Instagrammable moments. That's right, attendees are all about social media. By going all out on F&B and local flair, you're one post away from becoming a viral venue. 

Feel-good agendas and outdoor venues have no barriers
Outdoor meetings are a growing trend. Forced indoor activities during COVID have many of us wondering, "What were we doing inside so much?" More time outside is preferred and more important than it was in the past.
Properties that are adjacent to outdoor activities have the advantage of ensuring participants have downtime to rejuvenate ahead of or following all-day sessions. They can also be perfect for outdoor keynote sessions or a rooftop networking lounge.  Your destination, amenities, and recreational options can transform the event experience for attendees and planners weary of typical conference centers. 
If your property has amenities that make it stand out, look for groups who'd be delighted to use them. On Knowland's pipeline generation platform, you can search for groups that book properties with special attributes like spas, golf courses, casinos, restaurants, and more. Check mark your on-property amenities and offer those prospects a way to unwind after a day of business. 
Impress your target audience by bringing event trends to life
Turning meetings into an experience is tantamount to the new meeting perspective, as we all become much more considerate of our own time. We're pickier about the time we spend traveling so there is a real desire for that time to be special. Building memorable experiences is part of the magic that event planners and producers are tasked with today – much more than just ordinary agendas!
There are more surprises in the survey to help sales and ops teams. Download your copy of our report to explore some of the innovative ways hotel sales, catering, and operations teams are working together to craft "Instagrammable" moments, no-barrier agendas, pop-up board rooms, and amazing team-building activities that are more engaging and creative.