In the competitive meetings and events industry, attracting group business can be challenging for off-the-beaten-path travel destinations. However, with the right strategies and approach, these unique destinations can stand out and entice meeting planners to consider them. Let's explore ways to capture meeting planners' attention and show them why your destination is the perfect venue.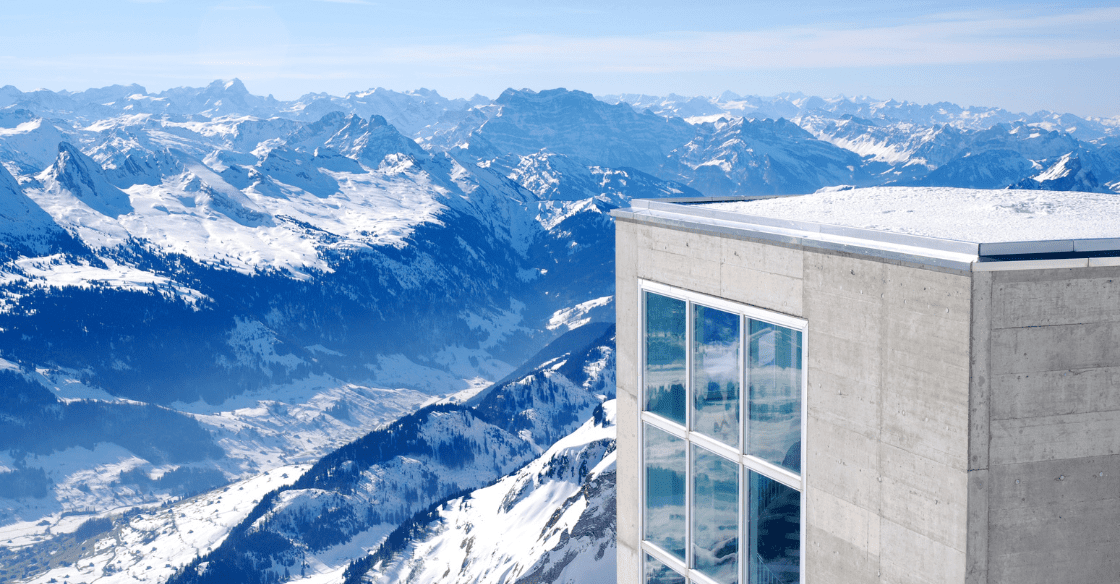 Highlight the One-of-a-Kind Features of Your Destination
Selling your location as a meeting destination requires a different approach than leisure travel marketing. Here's how to inspire planners with the fantasy of the road less traveled.
1. Showcase the Natural Beauty
Emphasize the breathtaking landscapes, natural wonders, or national parks that your destination offers. Provide stunning visuals highlighting any unique geographical features or landmarks that make your location stand out. 
2. Promote the Local Culture and Heritage
Share interesting facts and stories about the local culture and traditions in promotional materials and with planners. Have a list of go-to historical sites or landmarks that showcase the destination's heritage. The influx of corporate tourism can significantly impact your local economy.
Offer opportunities for meeting attendees to immerse themselves in the local culture through cultural activities or workshops. Businesses often look to reward top performers with incentives that inspire them. 
3. Highlight Unconventional Venues and Facilities
Showcase unique event venues that are only available in your destination. Planners who are tired of the boardroom may find it surprising how well something different may work. 
Highlight any state-of-the-art facilities or unique amenities that can accommodate large-scale events. Think outdoor amphitheaters, decks with a view, and spaces that make those Instagrammable moments. 
Always be ready to provide reviews or case studies from previous events in your destination. A planner may love the idea of a dream destination, but they'll need to trust its ability to play host.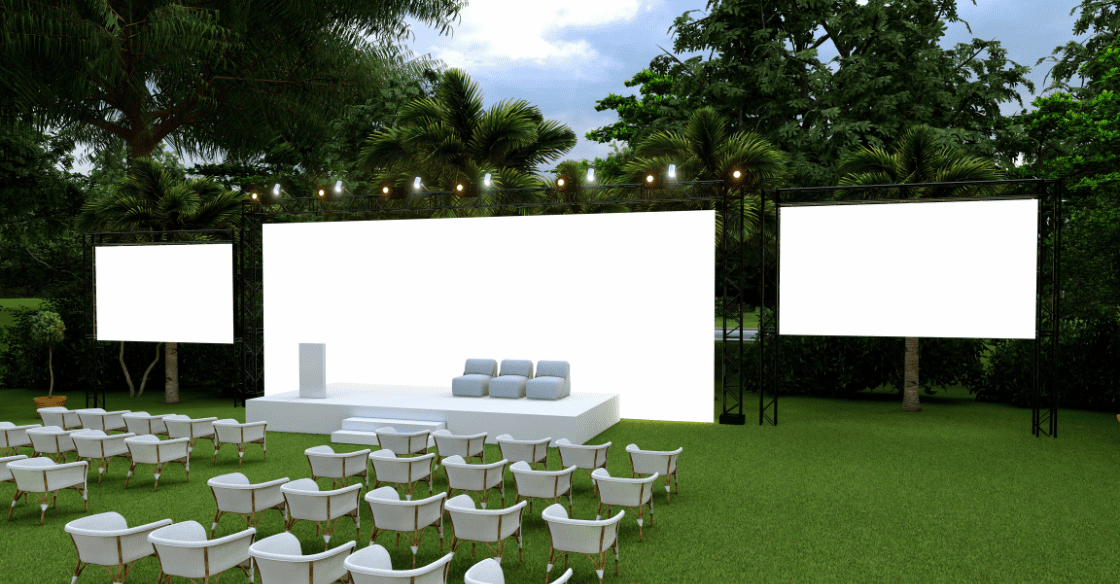 Offer Unique Experiences and Incentives
A DestinationNEXT study ranking the top 50 industry trends found that customers seeking a unique, authentic travel experience were the second most impactful trend for destination organizations.
By tailoring event packages to the meeting planner's specific needs and preferences, you can ensure that every event is memorable. Let's dive in and discover how to create unforgettable moments for your attendees.
1. Build Tailor-Made Event Packages
Create customizable event packages that cater to the planner's specific needs and preferences. Offer various options for accommodations, transportation, and activities to suit different budgets and event sizes. Better yet, use a booking analysis tool like Knowland to understand their budget, size requirements, and chain scale preferences. The incentives you offer will be that much more impactful and can make or break their decision.
2. Streamline Personalized Assistance and Support
Provide flexibility in event planning and execution to accommodate any special requests or requirements. For example, assigning a dedicated event coordinator to each meeting planner provides personalized assistance throughout the planning process.
Consider how you can support logistics, event promotion, and attendee management to alleviate the workload of meeting planners. For high-pressure events, a 24/7 helpline or online chat support can ease stress and address any queries or concerns promptly.
3. Share Exciting Team-Building and Networking Opportunities
Develop innovative team-building activities that leverage the destination's natural or cultural assets. Position these experiences around their exclusivity. Clients turn to off-the-beaten-path travel destinations for features they can't find in traditional meeting destinations. Additionally, collaborate with local businesses or organizations to offer exclusive experiences or discounts for meeting attendees.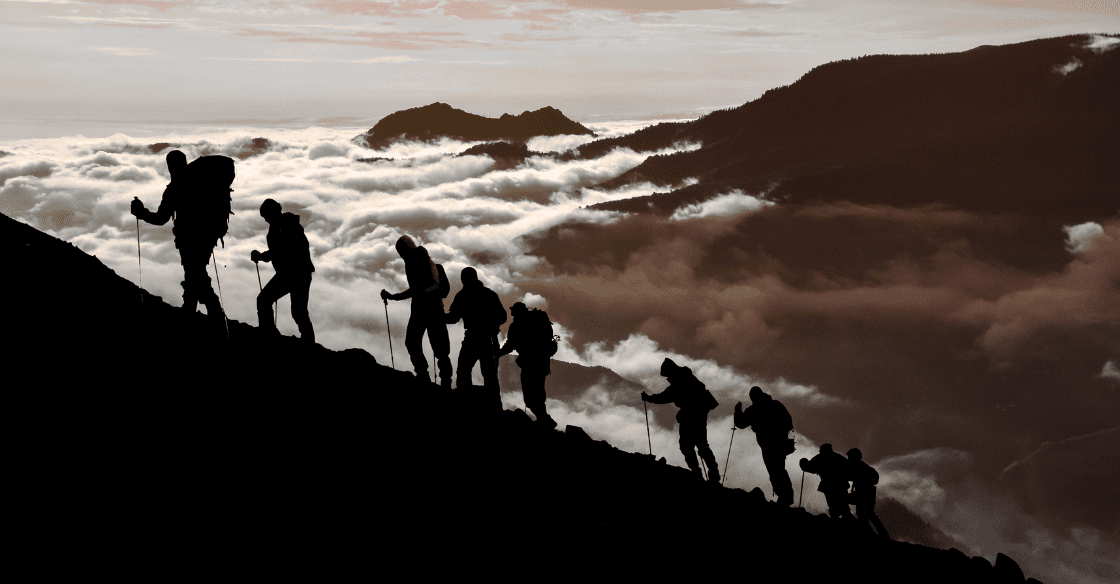 Collaborate with Industry Associations and Local Partners
Partnering with local organizations and associations can enhance the visibility and reputation of your destination for successful meetings and events. Let's explore how to create a buzz and positive exposure through these collaborations.
1. Collaborate with Professional Associations
Form relationships with professional associations or organizations related to the event planning industry. Offer collaborative educational workshops or seminars with these associations to showcase your destination's expertise and resources. You can even leverage the association's network to promote your destination as a preferred choice for events.
2. Establish Local Partnerships 
Hyperlocal partnerships benefit both destinations and meeting planners. Unique destinations are often more difficult to navigate, especially when planning a large event. Introduce planners to local partners who can make their job easier. 
A convention and visitors bureau (CVB) should engage local vendors, member hotels, and top tours and attractions. Understand the planning stages and be ready to provide solutions.
On the hotel or venue side, work with local travel and tourism bureaus such as CVBs, DMOs, or destination management companies. They can help drive visitors to your property and have world-class knowledge of your area. 
3. Engage with Influential Event Planners
Identify and reach out to influential event planners with a strong online presence or a large network of industry contacts. Offer them exclusive incentives or benefits to host their events in your destination. Additionally, site visits may encourage them to share their positive experiences with their audience.
Effectively Target Sales and Marketing Efforts With Data
Off-the-beaten-path travel destinations can be tricky to sell–but there is a method to success! We'll show you how to leverage data to target the right group business at the right moment. 
1. Target Groups Based on Market Data and Booking Trends
A meetings and events database makes finding groups suited to your location simple. Destinations can better engage meeting planners with access to information like:
Past bookings

Location preferences

Accommodation preferences

Group size

And market trends
Use market intelligence tools to discover accounts that have traveled to exotic destinations in the past. Keep in mind that businesses often reserve off-the-beaten-path destinations for special occasions. Knowland's custom reports can help identify the groups that make it an annual feat or are due for an adventure. 
2. Demonstrate How Their Preferences Align With Your Meeting Destination 
In the early outreach phases, dive deep into Knowland's booking analysis. You can uncover the agendas and activities that accounts have enjoyed at previous meetings and conventions. Let the meeting planner know you're aware of their preferences and how you're equipped to meet their needs.
3. Be Transparent With Planners
Exotic meeting destinations are not for every event. Transparency with clients is a sign of excellent destination management. Disclose what you can accommodate and what is out of your scope. Better yet, reference past event data to understand the benefits and limitations of your area for a particular account. 
Honesty establishes trust with the planner and can relieve their uncertainty–especially for international meetings. Your solid reputation could be why they adjust requirements or refer other planners. 
Driving Meetings Business Down the Road Less Traveled
By combining your destination's one-of-a-kind attributes and expertise with data, you can effectively attract meeting planners. Remember to continuously innovate and adapt data-driven strategies to stay ahead in the competitive event planning industry.